Advanced Physical
Therapy Services
Fox Valley Physical Therapy is the area's movement experts. Our team of therapists includes some of Kane County's most experienced clinicians who have specific areas of physical therapy expertise. We strive to offer the most advanced strategies and clinical knowledge to help our clients achieve results of pain-free healing and active living.
Testimonials
Knowledgeable, caring, and dedicated...
If you are looking for a private, personalized and professional physical therapist, Fox Valley Physical Therapy and Wellness is the choice for you. Both Chris...
Read More
In good hands...
I am very glad that I came to Fox Valley Physical Therapy and Wellness. I began physical therapy with Chris Kelly for a torn hamstring...
Read More
She is absolutely the best...
My daughter has severe physical disability and has been treated by Mary Kelly for the last 8 years. Mary provides professional knowledge, detailed explanations, and...
Read More
Some of the BEST in physical therapy...
You feel all their efforts are directed toward resolving your problem. They're some of the BEST in physical therapy. I would definitely recommend patients to...
Read More
Highly Skilled...
Chris and Mary provide a very caring and motivating environment for the patients. They also instill a very collaborative approach that benefits the patient. Highly...
Read More
A big thank you to Chris...
I came to physical therapy with a skeptic view as to its benefits having had prior experiences that didn't always work out with other injuries. ...
Read More
Recent Blog Posts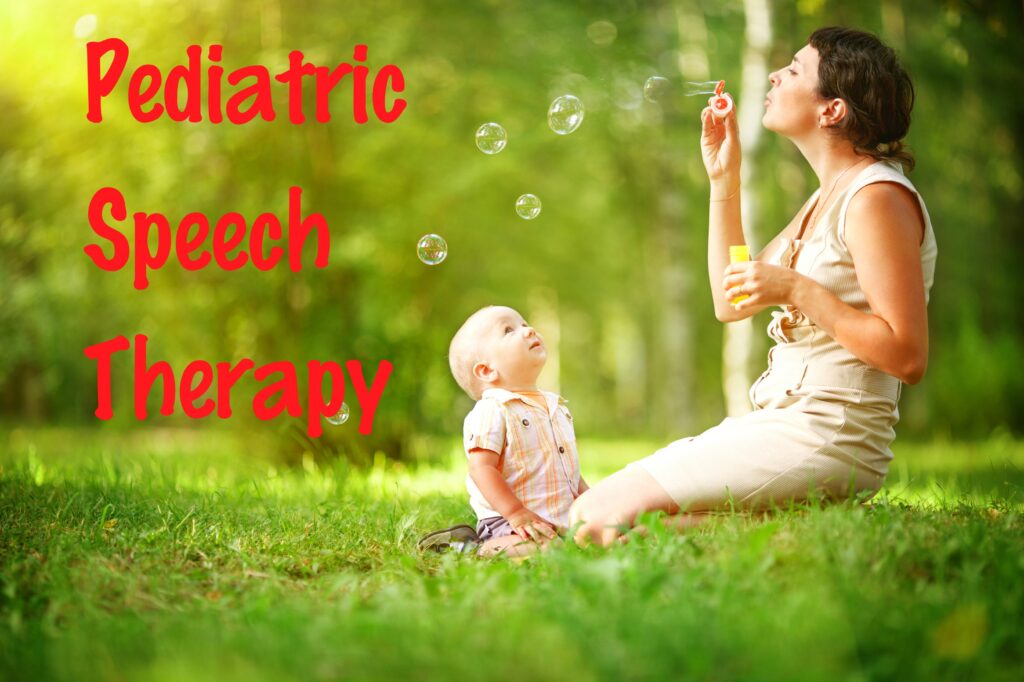 October 05, 2016
Nearly 1 in 12 children ages 3–17 has had a disorder related to voice, speech,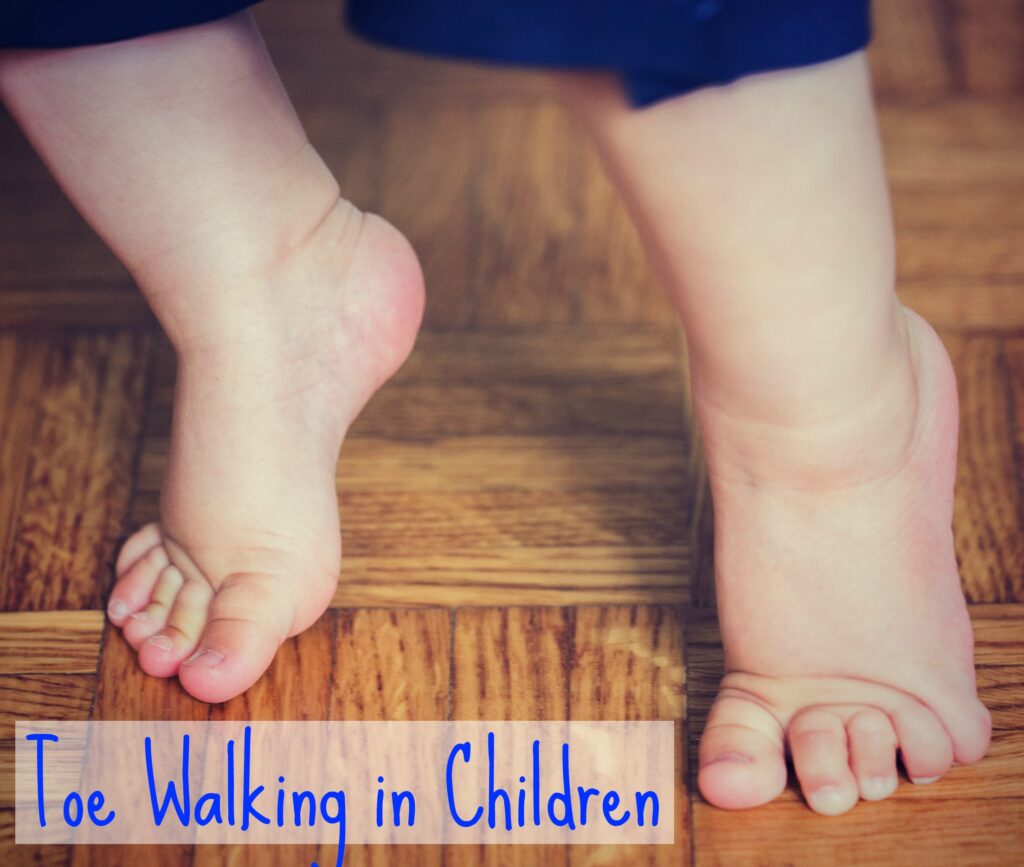 May 06, 2016
Toe walking is observed when a child walks on the balls of his or her