Testimonials
In good hands...
I am very glad that I came to Fox Valley Physical Therapy and Wellness. I began physical therapy with Chris Kelly for a torn hamstring in October 2011. The injury...
- John A.
Read More
Some of the BEST in physical therapy...
You feel all their efforts are directed toward resolving your problem. They're some of the BEST in physical therapy. I would definitely recommend patients to them for treatment....
- Mary C.
Read More
A big thank you to Chris...
I came to physical therapy with a skeptic view as to its benefits having had prior experiences that didn't always work out with other injuries.  Following my podiatrist's recommendation, I...
- F.M.
Read More
Knowledgeable, caring, and dedicated...
If you are looking for a private, personalized and professional physical therapist, Fox Valley Physical Therapy and Wellness is the choice for you. Both Chris and Mary Kelly are knowledgeable,...
- Barbara W.
Read More
Highly Skilled...
Chris and Mary provide a very caring and motivating environment for the patients. They also instill a very collaborative approach that benefits the patient. Highly skilled in their respective specialties...
- Karin H.
Read More
She is absolutely the best...
My daughter has severe physical disability and has been treated by Mary Kelly for the last 8 years. Mary provides professional knowledge, detailed explanations, and compassionate care. She is absolutely...
- Kim L.
Read More
Recent Blog Posts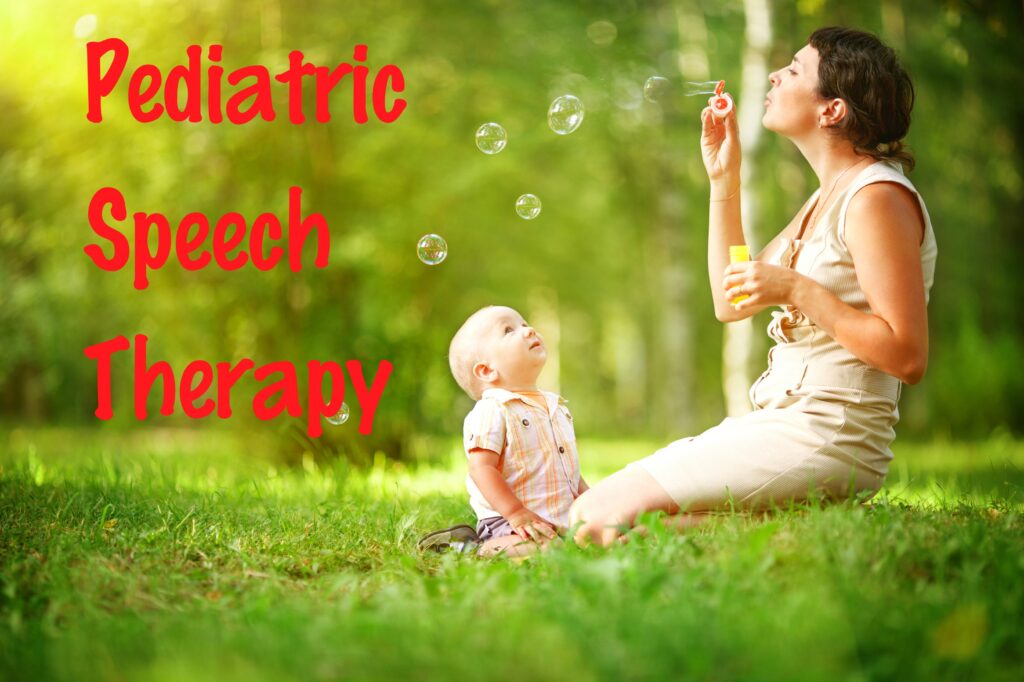 October 05, 2016
Nearly 1 in 12 children ages 3–17 has had a disorder related to voice, speech, language, or swallowing, according to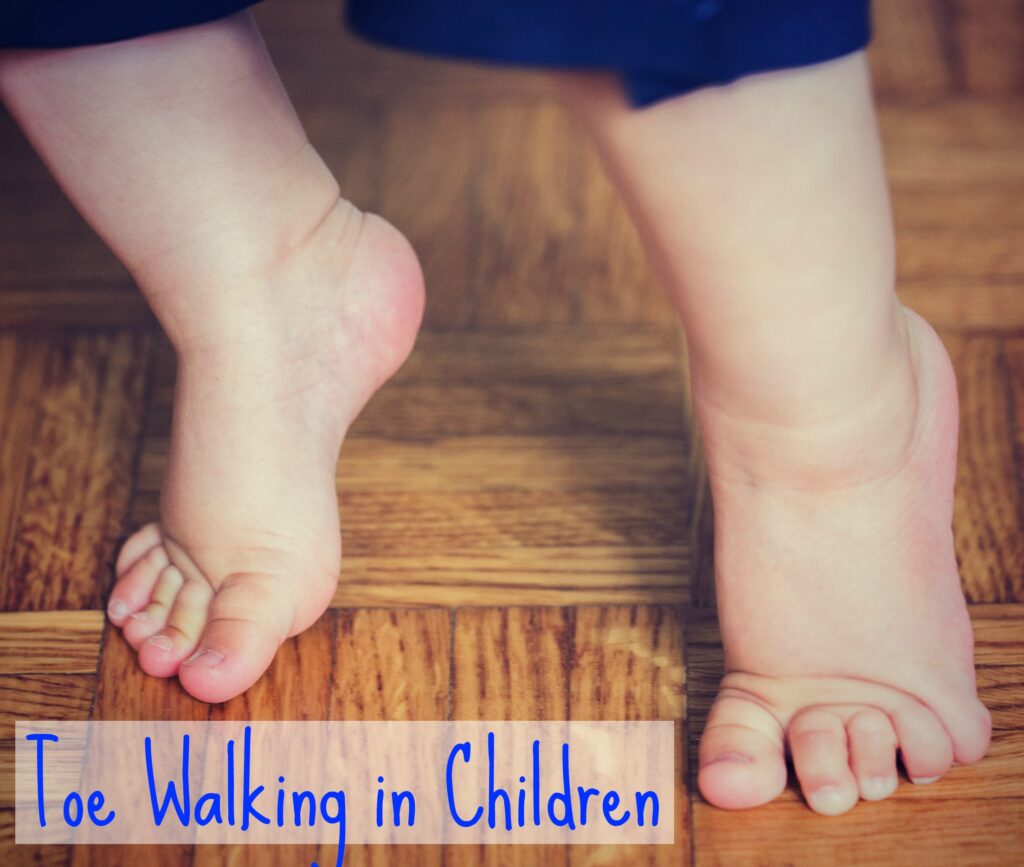 May 06, 2016
Toe walking is observed when a child walks on the balls of his or her toes or walks with a