Fox Valley Physical Therapy and Wellness hosted their first yoga session for kids 5-10 years old. It was a great opportunity to get everyone together for some stretching, sun salutations, and fun. The kids brought an incredible energy to each class, and we are looking forward to providing more yoga opportunities this summer!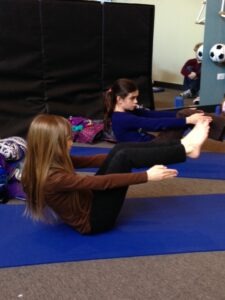 Hear what our participants had to say…
"My child loved this class! She has always wanted to practice yoga 'like mommy' and loved learning downward facing dog and tree pose in this class. We will definitely sign up for another when it is offered. It is such a wonderful way to stretch my daughter's achilles and open her hips."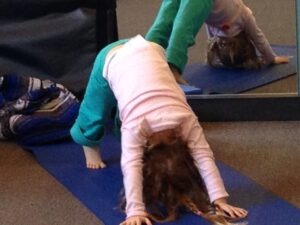 "My daughter has really enjoyed the yoga class! It has really helped to increase her flexibility and strength. She can't wait for the next class!"
"My child thought the yoga class was GREAT! It was 'real' yoga for kids. The instructor was fabulous and did a good job teaching poses that everyone can do."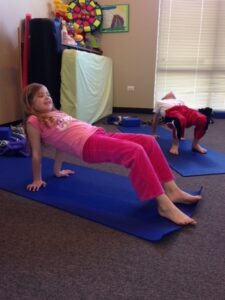 We are excited to offer three different classes this summer running from June 17-July 22, 2014 for ages 4-7, 8-12, and junior/high schoolers.
If you have any questions or like to sign up, please give us a call at (630) 549-0511.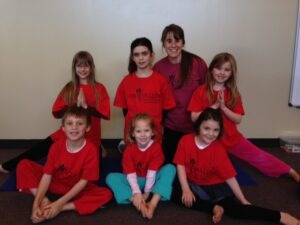 For more information, visit our Facebook page!
Posted on: April 07, 2014 | FVPT In The News